Counselling Services
Our counselling services are available for anyone in Surrey between the ages of 14 and 39
READ MORE
Suicide Bereavement
The Surrey Suicide Bereavement Service gives families the support their need to come to terms with their loss
READ MORE
Training & Events
We provide a range of mental health support services, training & events
READ MORE
Help & Advice
We provide guidance, help and advice on a range of different topics
READ MORE
The Lucy Rayner Foundation

Supporting & Raising Awareness for Mental Health
Welcome to The Lucy Rayner Foundation.
We provide a range of mental health support services, including mental health support groups throughout Surrey. We passionately believe that mental health support should be accessible to all and are strong advocates of raising mental health awareness, especially among young adults.
Established in 2013, The Lucy Rayner Foundation has several key objectives:
To raise awareness of the signs and symptoms of depression and other mental health issues in young adults
To provide emotional support and education to young adults with mental health issues and their families
To work alongside other charitable organisations who have the same objectives as our charity
To facilitate change in the way mental health is perceived by society
To build emotional resilience in young adults
To enable young adults to thrive in our society
Mental Health Week – Finding Wilson (Fact Not Fiction)
In 2020, The Lucy Rayner Foundation collaborated with Film company 'Fact not Fiction' to create a short film called 'Finding Wilson' which highlights the story of a young girl named Jess, suffering with her mental health. The film also shares how she was being bullied at school and how this caused her mental health to decline.
The film includes themes such as; Anxiety (which is the theme for Mental Health Week 2023), PTSD, Depression and Suicidal Ideation.
This Mental Health Week we are really excited to be able to release the film publicly for the very first time!
Just a few of the things we

achieved in 2022
School Teachers Mental health First Aiders trained
Self-harm Workshops - School staff members
Children reached through our School Programme
Counselling school check-in sessions with 20 referrals
People seen through our support groups
People seen through our SSBS
People seen through our counselling service
Money Spent on free counselling in 2022
We are proud to work in conjunction with other leading charities that share our common values, including:
Mental Health Support Groups & Counselling based in

Surrey, offered Nationwide.
Our mental health support services include:
Raising Mental Health Awareness
Did you know that each year approximately 1 in 4 people experience a problem with their mental health?
We firmly believe prevention is better than cure, and for us, that means giving people a voice to talk about their feelings without shame or judgement.
We aim to break down barriers around mental health awareness in schools, universities and workplaces, and we do this by holding regular half-day talks and workshops throughout the Surrey region.
Buy A Brick for our new Wellbeing Centre
Having exceeded our initial fundraising target of £50,000, we are now aiming to raise £100,000!
We are building an all-purpose wellness centre in the heart of the community, designed specifically for young people.
Get involved by buying a brick and be part of something amazing.
The Lucy Rayner Foundation is proudly sponsored by these organisations,

THANK YOU!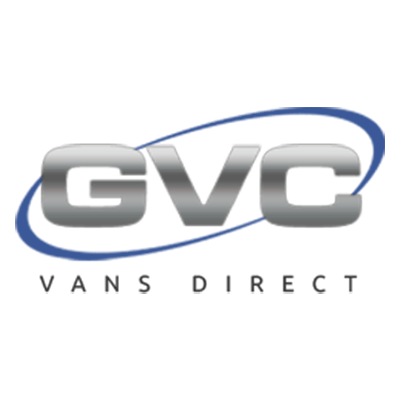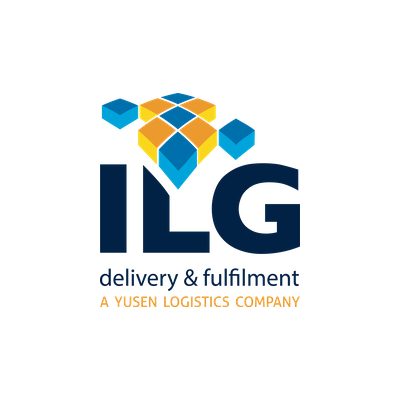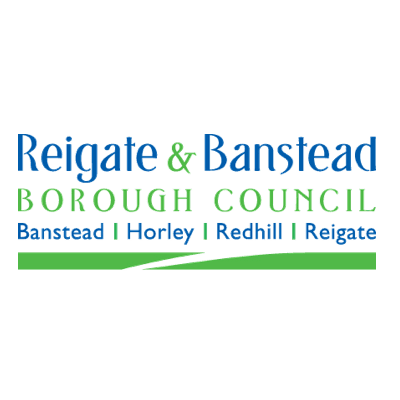 Would you like to learn more about our mental health support services? Our friendly team are here to talk to you. Call us on 01737 910 907 to book an appointment. Alternatively, you can email us at info@thelucyraynerfoundation.com and a member of our team will respond to your enquiry as soon as possible.